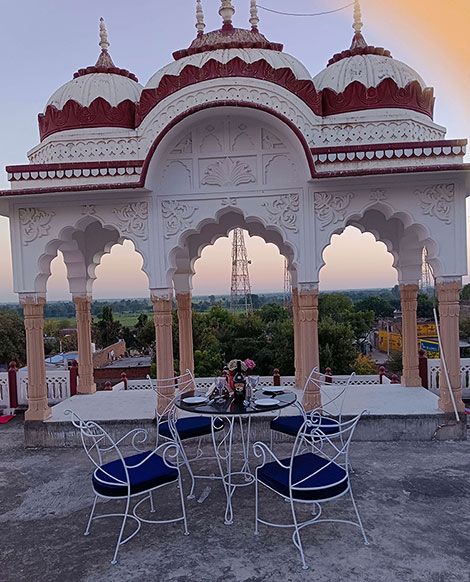 About Us
The Tordi Fort was established in the 16th century by the Thakur Akhey Singhji of the Khangarot clan of Rajputs, upon the his return from victory in Kabul, Afghanistan along with the horseback armies of Jaipur State. The King of Jaipur bestowed upon the Thakur the Kharag Vijay Khangar award for his excellent swordsmanship in battle. In return for his services in the victory over Kabul, the Thakur Saheb was granted the Dohri Tazim aur Hath Kurab, Thikana (fiefdom) of Tordi.
The Fort was constructed in 1652 AD.The Khangarot clan is an offshoot of the Kushwaha/Kachwaha dynasty that once ruled Jaipur and Amber. Thakur Saheb Akhey Singhji was a descendant of Khangar Singh, the founder of the Khangarot clan. In the 16th century, after the overthrow of the regional chief, he began construction of the hilltop fortress that, though in ruins, still guards over Tordi today.Tordi became one of the most important Jagirs of the state of Jaipur. It has been a silent witness to the progress of one family for centuries.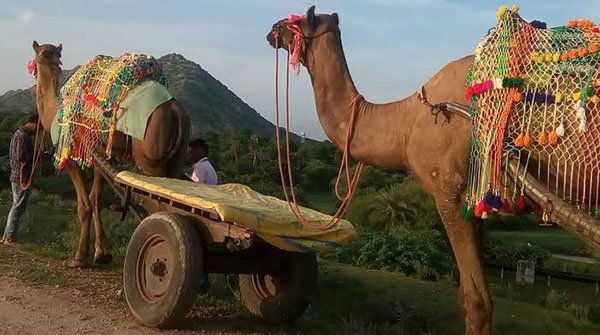 Camel Ride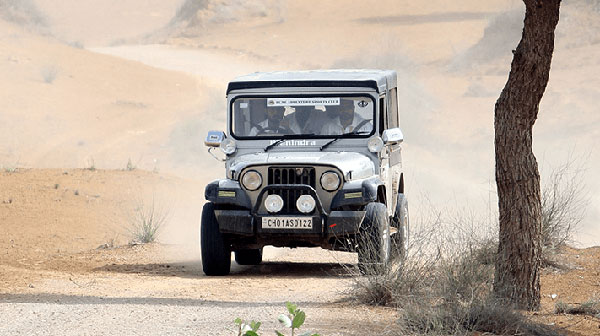 Jeep Safari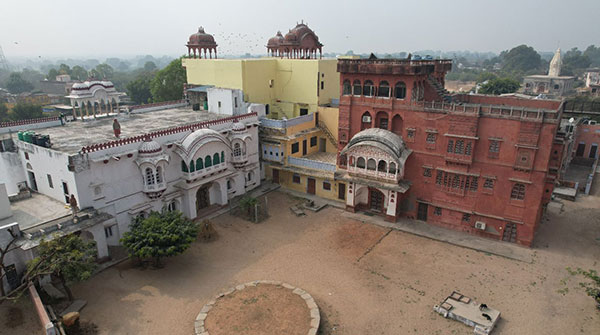 Village Tour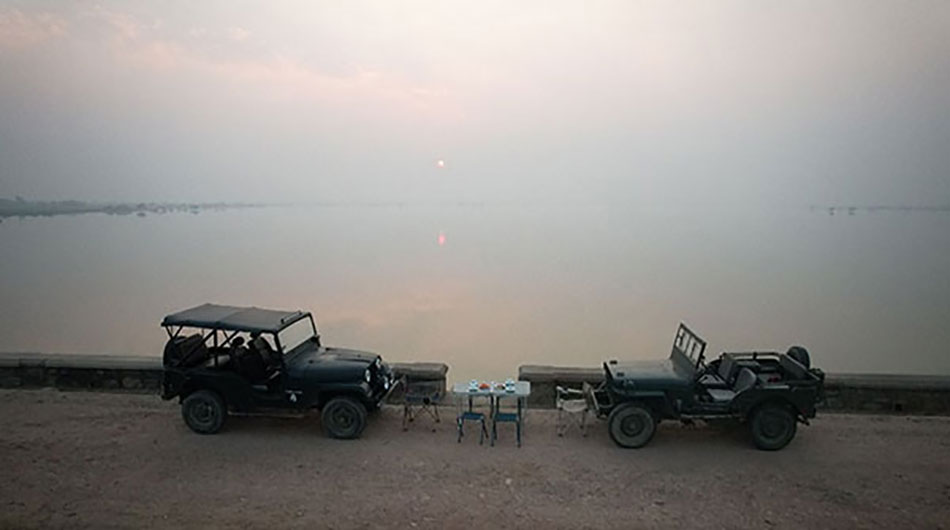 Sunset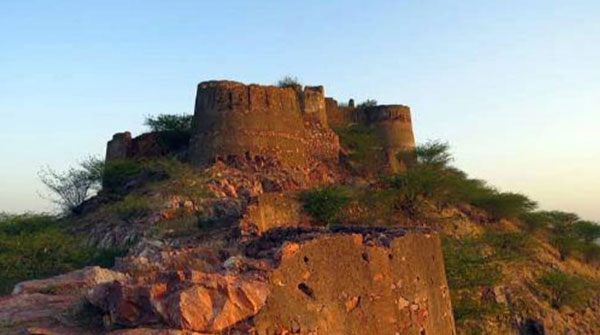 Fort Trekking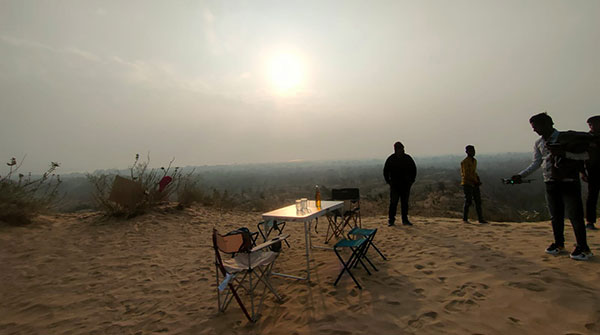 Sand Dunes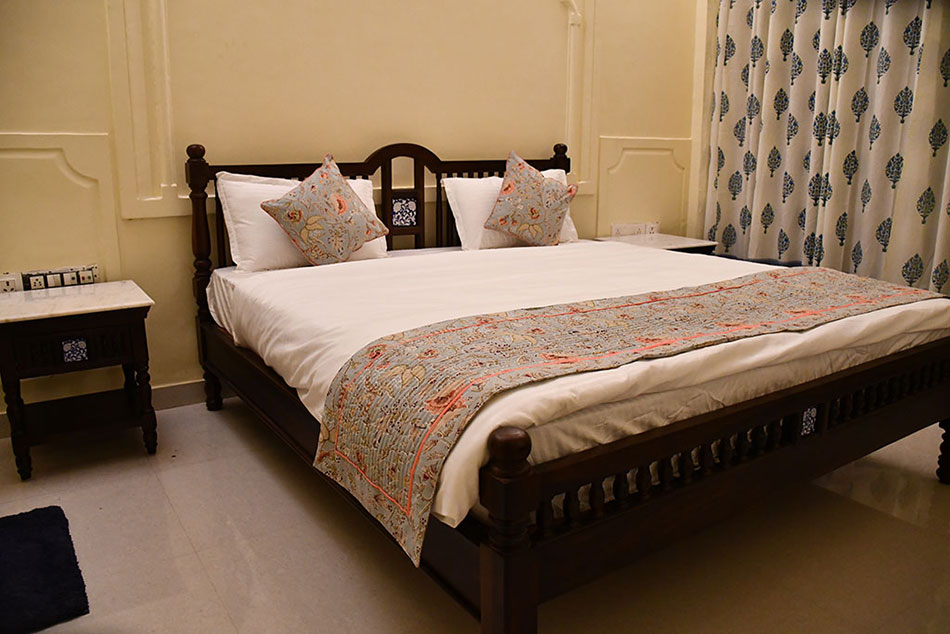 Book A Room
10 Air-conditioned guest rooms with ensuite bathrooms; each traditionally furnished, with all modern amenities. 10 rooms have all means of comfort including private sit outs, air conditioner, heaters, tea-coffee maker, hairdryers, and attach bathrooms. Every rooms are same.
Room Amenities
Air Condition
Heater
Laundry
Adults: 2
Bed Type: One bed
Location & Maps
Amar Durgh Tordi, Malpura Dist. Tonk Rajasthan India 304502